A sold out Verizon Center was host to the 2010 How Sweet the Sound Finale in Washington, DC. Music fans witnessed one of the most spirit-filled church choir competitions of the year. The participating choirs were regional finalists selected from a 14-city U.S. tour. Grammy Award-winning gospel artists Donald Lawrence and CeCe Winans hosted the event.
Marvin Sapp, Karen-Clark Sheard, and Fred Hammond served as judges for the evening, offering some honest and often hilarious feedback. The audience was treated to special performances by BeBe & CeCe Winans and each of the judges. All the choirs had a unique presentation style... some were very energetic with choreography, while others simply stood there and sang their hearts out. It was obvious that many hours were spent rehearsing for this one night. Big shout out to the bands that played live for each of the choirs. The behind the scenes production and stage management was amazing! Everything flowed seamlessly... the choir & band transitions, stage lighting, sound, and video production. Thanks to Verizon for making this a first class production.
The winning choir was "Voices of Destiny" from Compton, CA performing the song "My Time for God's Favor (Presence of the Lord Remix)". They won $25,000, a performance at the 2011 NFL Super Bowl Gospel Celebration in Dallas, and a performance at the 2011 Stellar Awards in Nashville. During post-show interviews, choir director and pastor Michael Fisher shared a powerful testimony about how far they've come and what this win means to the members of the choir and their community. All of the choir members are between 18 and 31, and most have never travelled outside of Compton, CA. After their first flight ever, a tour of the White House earlier in the day, and a finale win... there was hardly a dry eye in the choir. Congratulations!
Videos: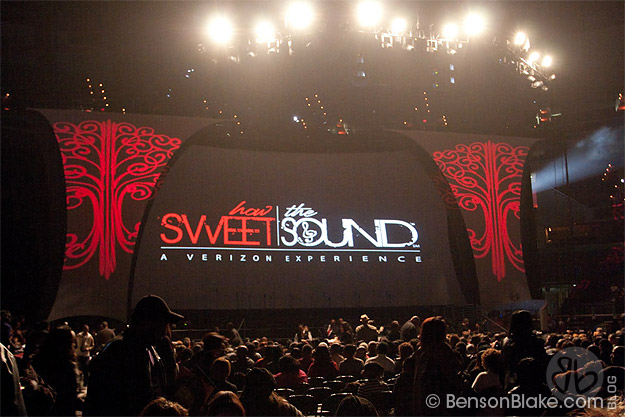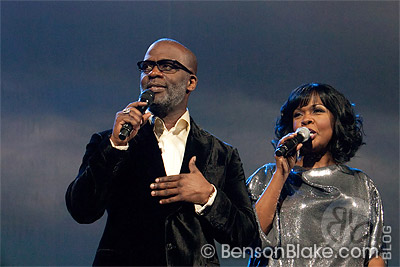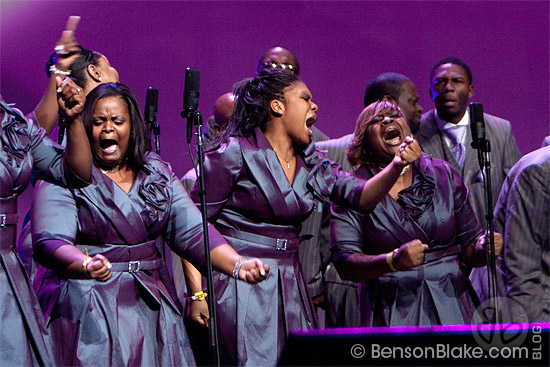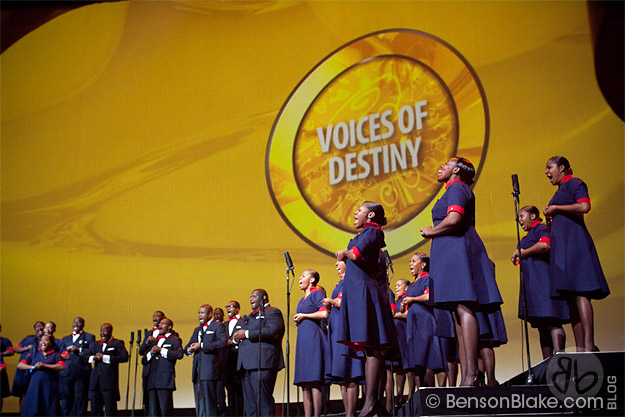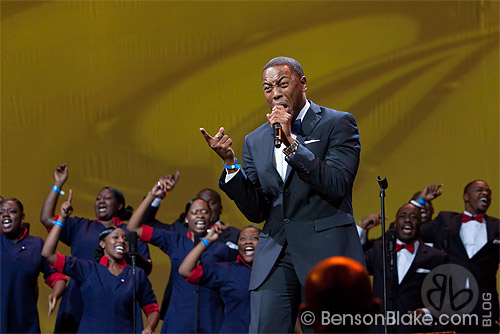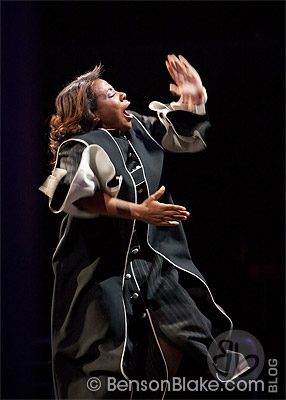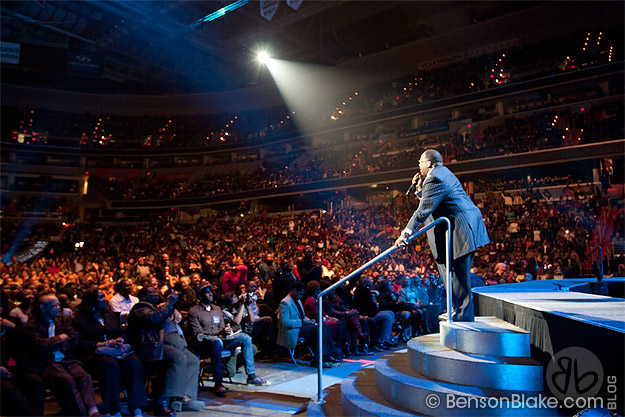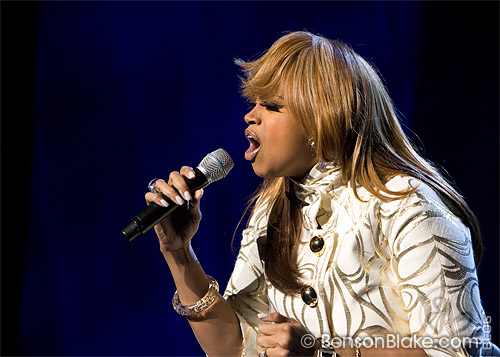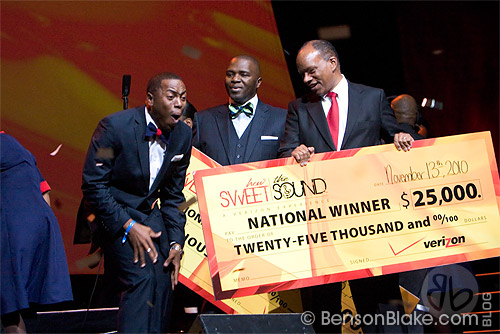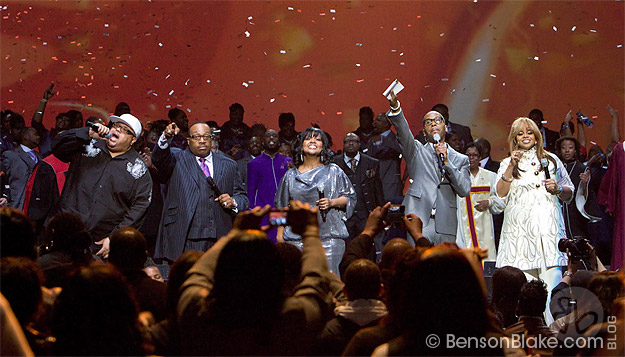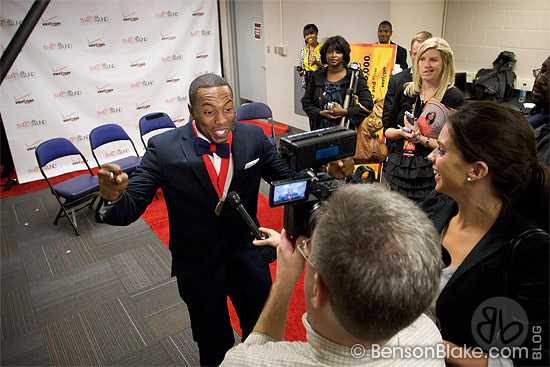 dt

Video highlights from the 2010 HSTS Finale