In March, I had the pleasure of photographing 10 debutantes in Maryland, as part of an upcoming Tea Rose Cotillion event. The debutantes are being sponsored by the Xi Zeta Omega Chapter of Alpha Kappa Alpha Sorority (AKA) Inc.'s Ivy Foundation. The Saturday morning session included a variety of individual and group portraits of the ladies. Special thanks to Jean-Ann for hosting us all for the portrait session. I counted at least 30 pair of shoes lined up at the door... whew! I'd also like to thank the cotillion co-chairs and Ivy Foundation of Washington for continuing to host the cotillion event for these young women.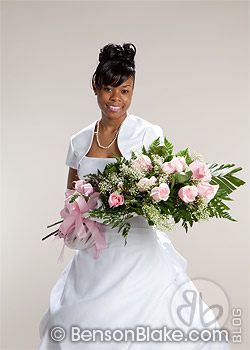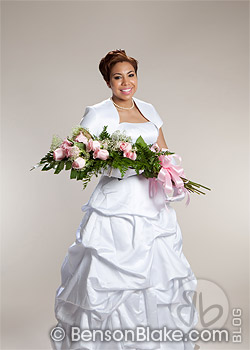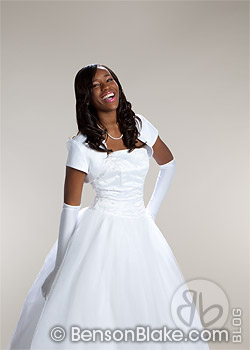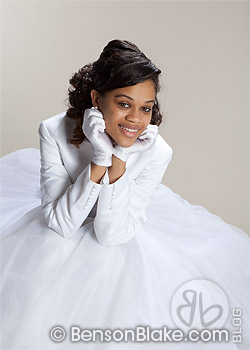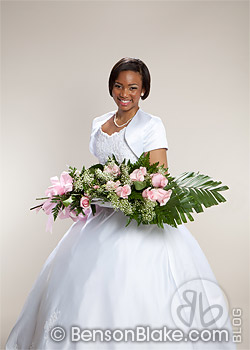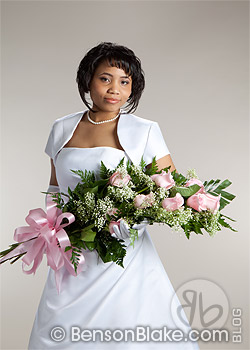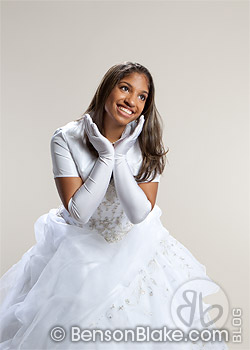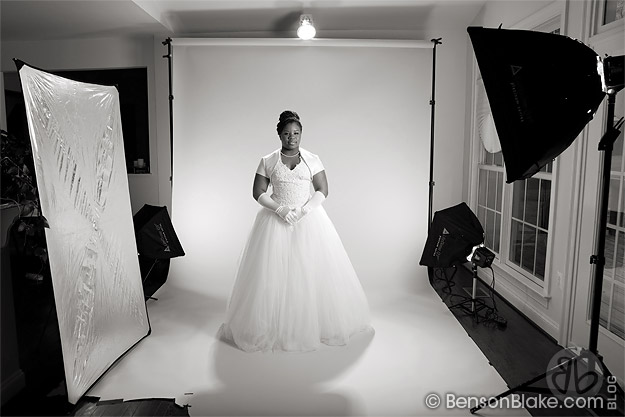 For the photographers, here's the lighting setup I used...
Four Alien Bee strobes, 4x6' reflector and seamless background paper.