A couple of weeks ago, I took time out to attend the "How to Photograph Everyone" workshop given by photographer Clay Blackmore. Clay is one of Canon's Explorers of Light and was a long-time mentee of legendary photographer Monte Zucker. The Prince William Professional Photographers Association (PWPPA) hosted the private masterclass in Lake Ridge, Virginia.
Clay discussed a variety of topics including off-camera lighting, outdoor techniques, and posing. This was a great refresher for the techniques I already use, while adding valuable new tips to enhance my client work. Clay's photography tour will conclude in September with a workshop in Tuscany, Italy.
Special thanks to Dasha, Marcela and Mansi for modeling all day... you all were great! Also, thanks to the other Marcela (Style Salon) for assisting with hair, makeup and wardrobe for the day. Here are some images from behind the scenes...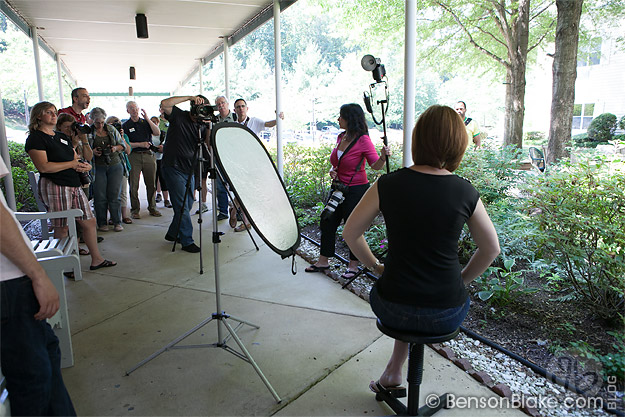 Off-camera lighting and a reflector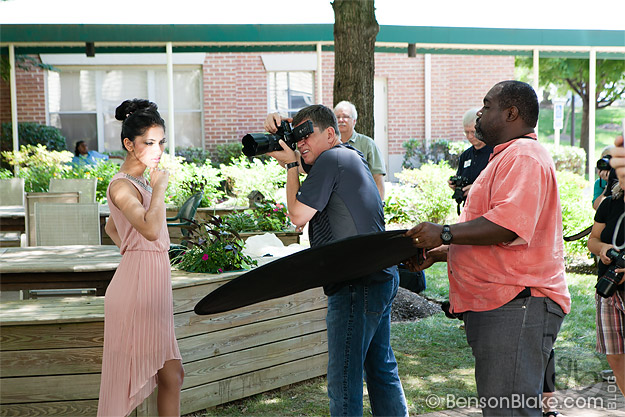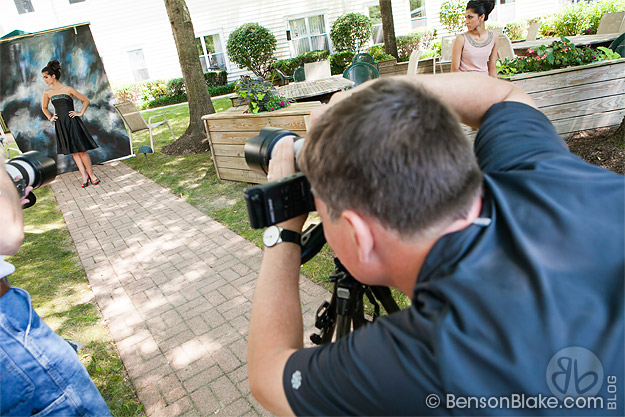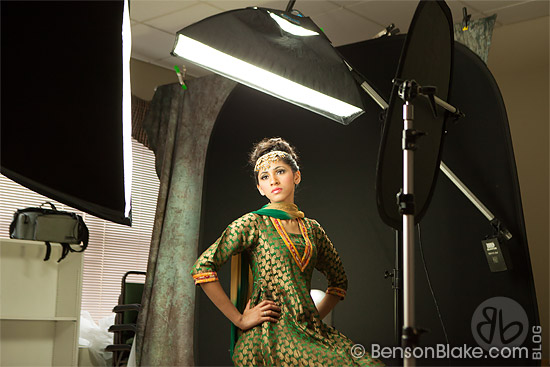 Clay Blackmore lighting the model, Mansi, with Westcott Spiderlites indoors

Dasha modelling for the photography class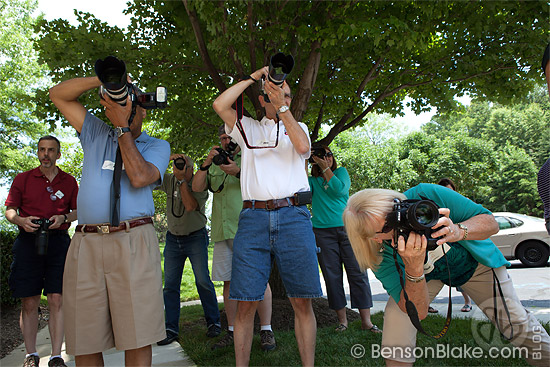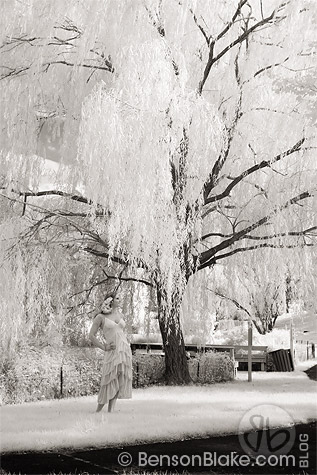 Model photographed in color (left) and using an infrared-converted camera (right)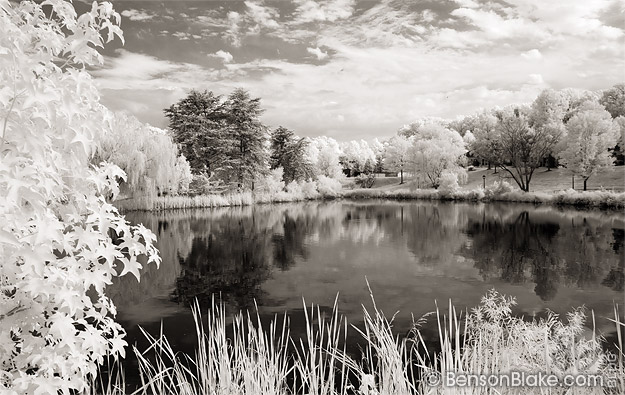 Nearby lake photographed in infrared