The last Sunday in October 2013 become the homestretch for one of the closest Virginia elections in decades. The race was so important, that a former President of the United States stopped by several cities across the state to help get out the vote. President Bill Clinton and Virginia Governor candidate Terry McAuliffe visited the Veterans of Foreign Wars (VFW) post in Dale City, Virginia. The crowd was full of energy from the line waiting to get in… til the last word spoken by the former President. It was a joy to photograph and shake the hand of someone who was once the leader of our country.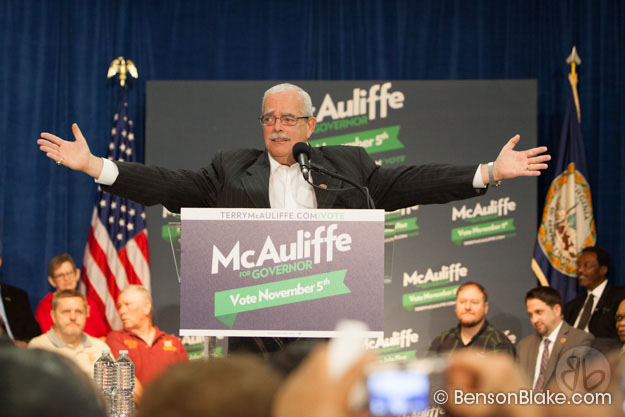 U.S. Representative Gerry Connelly, D – 11th District

Kellie Blair Hardt, a National Teacher of the Year from Manassas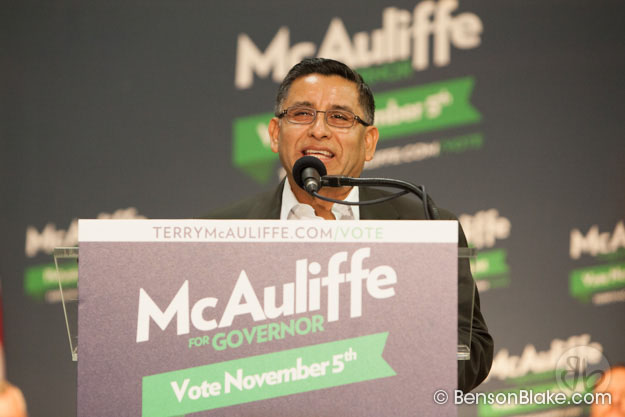 Carlos Catro (owner of Todos Supermarket)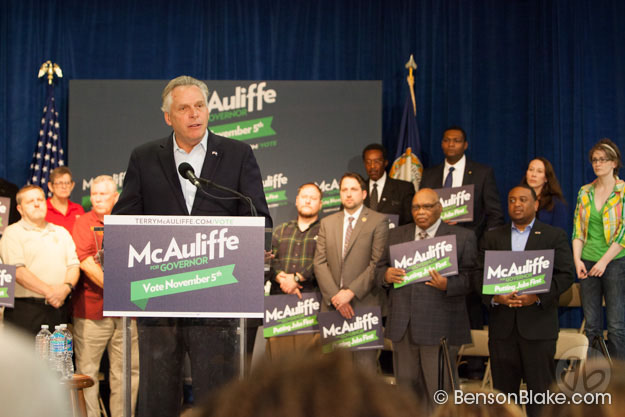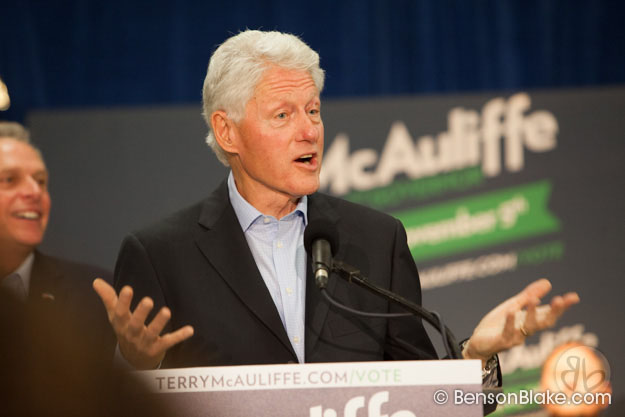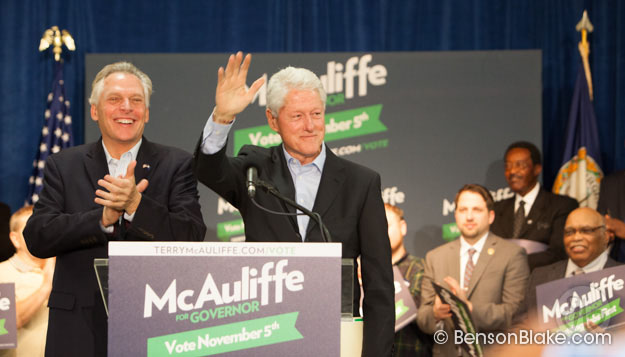 I couldn't resist the noses mashed on the cameras.